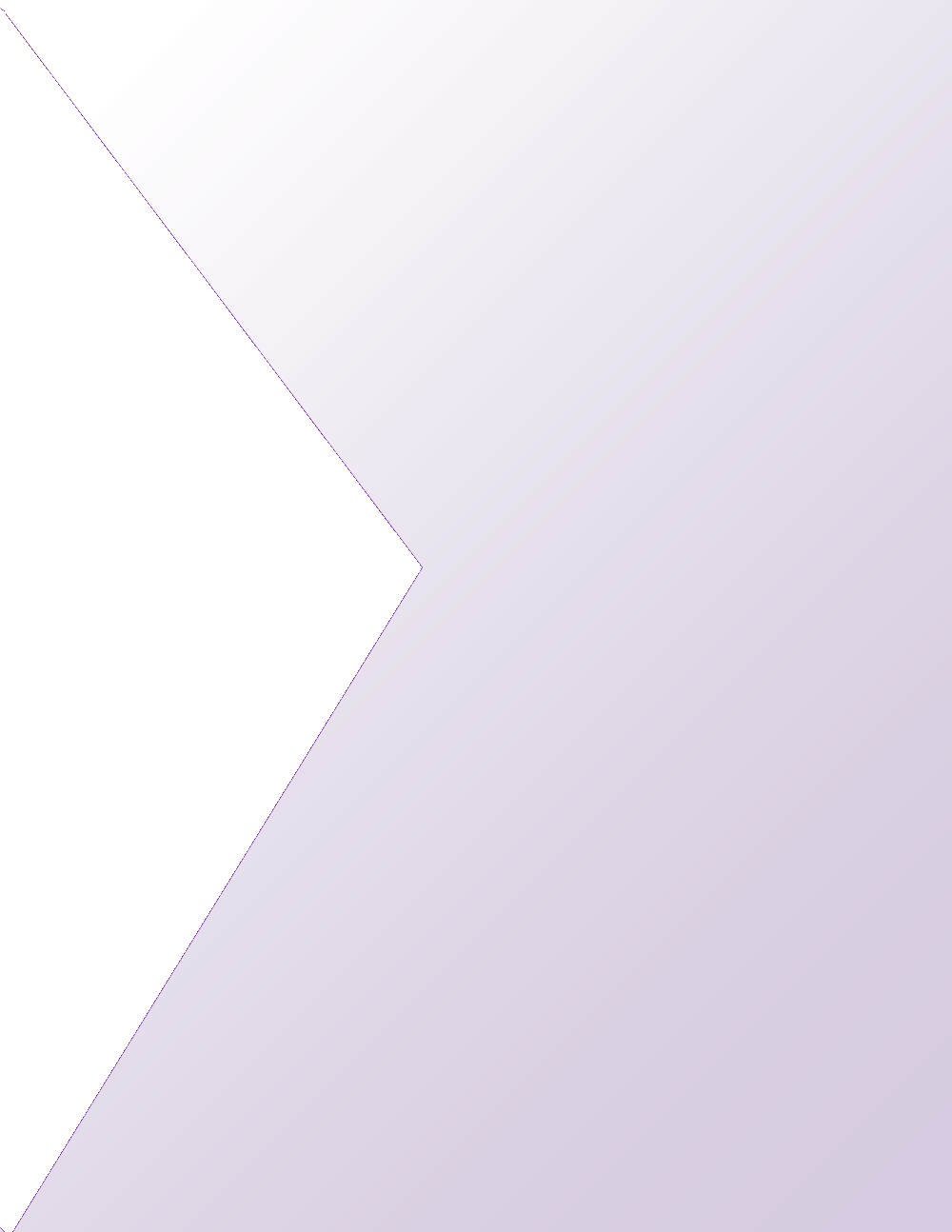 Welcome to Dance Works Studio
Heading 1
Heading 1
At Dance Works Studio our biggest pride is in creating an affirming, friendly, fun, family-like atmosphere. It is important to us that our dancers are challenged and flourish both physically and mentally.

At Dance Works we strive to create an innovative approach to dance training that welcomes diversity, and ensures participation and achievement by all students. Our school has developed an inclusive approach to dance education that allows students to excel beyond expectation.

The school serves both children and adults in serving all levels of dancers -- from the beginner through the professional.

Once you have gotten to know how our school operates, you will find that together with teaching the art of DANCE to our students, we aim to make our students learning experience an enjoyable one because it is always more fun to do something when you really like it. We also believe that establishing a degree of rapport and trust between students and teacher is very important to the learning process- never forgetting that respect and discipline are also needed.

OUR FACILITIES
Dance Works Studio prides itself in offering a professional facility that is both spacious and clean. We like to keep our studio feeling like a home away from home.
Our 2 spacious dance studios have newly installed sound systems, equipped with raised marly floors, mirrored walls, ballet barres, and are always clean and tidy.

We offer two large bathrooms that are handicapped accessible. The bathrooms are kept very clean and sanitary at all times.

We are centrally located near the Marcy, New Hartford, Utica, Herkimer, Whitesboro, Saquoit, Clinton, and Rome areas.
Next door to dance store!

Large clean bathrooms

Comfortable lobby for parents

Ample Parking

Study tables

Television for siblings

Observation windows
Security cameras outside

Spacious dance spaces

Helpful office personel

Close to shopping

Friendly play area for siblings

Convenient location

Family friendly