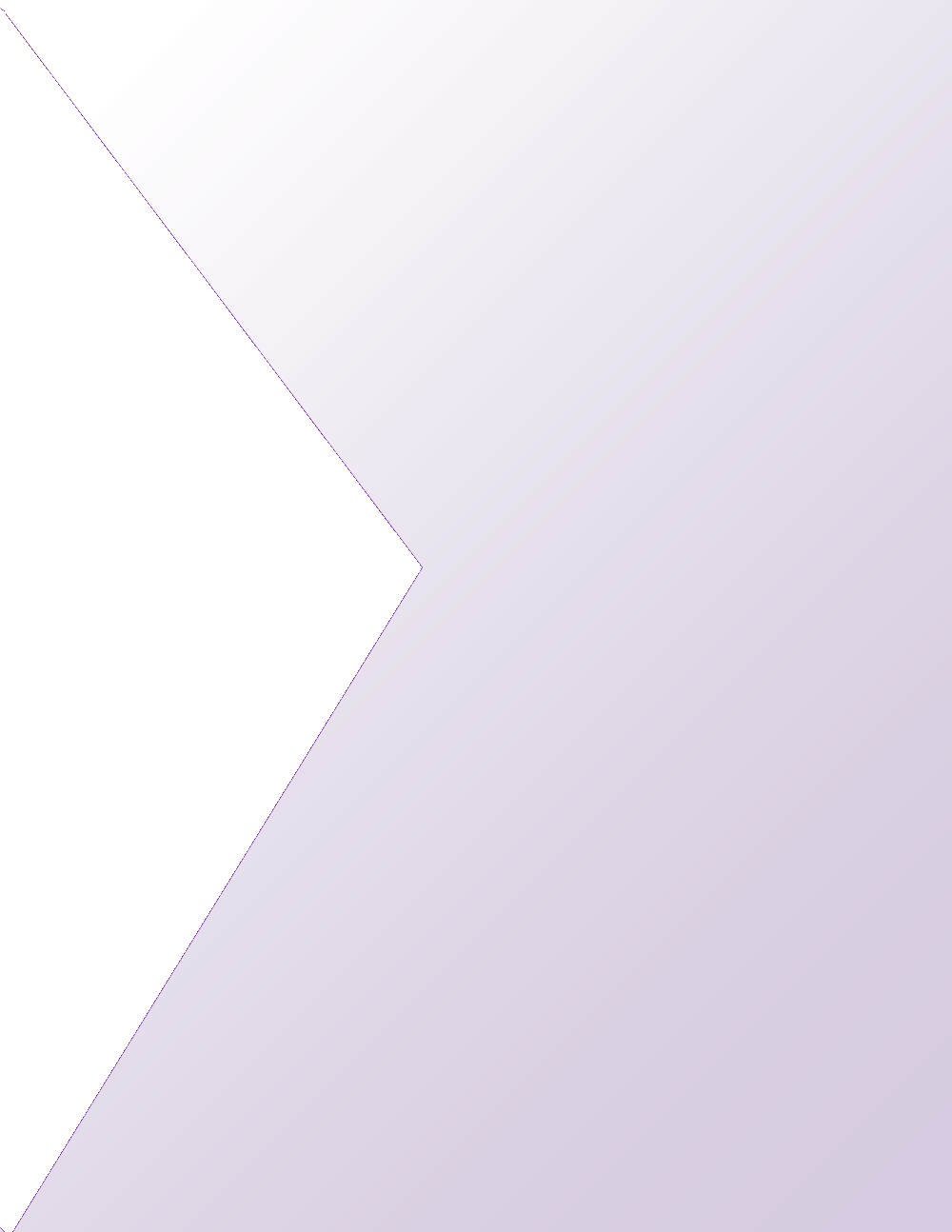 Many teachers can pass along steps, but a truly experienced, professional teacher can guide a young dancer through the gradual process of carefully and individually training their body allowing freedom of movement and the capability of executing exercises with grace and style.



Tricia Zegarelli

Tricia grew up in Central New York
and has been teaching dance for the
past 13 years. She began her formal
dance education at the University
at Buffalo and graduated Magna
Cum Laude in 2003. She holds a
Bachelor of Arts degree in Dance.
While attending UB she was a
featured dancer in the Zodiaque
Dance Company and c
horeographed/ performed for the
Young Choreographers Showcase
and Dancers Workshop. This was
all under the instruction of
Bill Thomas, Tom Ralabate,
Jeanne Palmer-Fornarola and
Lynne Kurdziel-Formato. She was a
teacher assistant for ballet and jazz
classes and a demonstrator at
departmental auditions for
prospective students. She also
performed for the American College Dance Festival in Buffalo and Pennsylvania. Her honors include, Phi Beta Kappa, Who's Who Among College Students, Golden Key International Honor Society and Phi Eta Sigma Honor Society.

Tricia worked for Artpark in Lewiston, NY, appearing in the productions of Copacabana, The King & I, Oklahoma and Swing! In 2007 Tricia became a second company member of Giordano Jazz Dance of Chicago, and was able to tour with the main company during their winter season. She performed works by Christopher Huggins, Randy Duncan, Jon Lehrer, Cesar Salinas and Eugene Peabody. In the summer of 2007 she danced in the African Dance Benefit Concert for the Vinnie Coluzza Scholarship Fund in Utica. In 2008 and 2010, Tricia brought modern, jazz and lyrical pieces which were performed in a choreographers showcase as part of C.O.R.E Dance Project in Auburn, NY. She has also set works on dancers at Absolute Dance in Auburn, NY under the direction of Yvonne Villano-Hassett.

Tricia has won numerous choreography and entertainment awards at Starpower, Sophisticated Productions, Mohawk Valley United Dance Competition, Dance Xplosion, IDC, Masters of Dance Arts, In10sity Dance, Starquest, Elite Dance Challenge, Encore, Beyond the Stars, and Dancers Inc. Several of her students have also won high score awards and titles at these competitions as well.

In the summer of 2014, Tricia was a guest choreographer at 25 North Dance Studio in Rochester, NY, where she choreographed two pieces for their competition team. In April 2016, Tricia was invited to be part of the Artists Dance Experience in Auburn, NY, where she taught a master class and had four of her pieces performed by the Senior Elite Team. In the fall of 2016, she was invited to be a guest teacher at a workshop at Ballet Arts in North Carolina for the second year in a row. Additionally, Tricia has choreographed the Clinton Senior High School's Musicals: Beauty and the Beast, Crazy for You, Grease, Footloose and Over Here. This was all under the direction of Jenna Wratten, Bonnie Hibbard, and Peter Loftus. Most recently, Tricia was a judge for Dance Xplosion, in Concord, NH.
A good teacher also understands the honor and etiquette of the art, which must be preserved and continued through new generations and will lend insight from their own professional experience. We meet regularly to discuss methods, individual students' progress and needs, and to share ideas for the benefit of our school and all of our students. Our goal is to utilize our experience and instincts to make a positive difference; never sacrificing our standards. We welcome enthusiastic families who would like to experience and benefit from the traditions of fine training in a nurturing environment
Juliana Muirhead

Juliana Muirhead brings 18 years of
experience as a professional dance
instructor as well as a knowledge of
classical ballet and technical expertise.

Ms. Muirhead grew up in Central
New York and completed studies in
ballet under the Royal Academy of
Performing Arts syllabus under the
direction of Delia Foley. She also studied with
Canan and Stephen Jackson at the John
Hayes O'Neill Studio of Dance in Rome NY,
William Starrett of the Columbia City Ballet
in South Carolina, and Anthony Salatino of
Syracuse University. As a student Juliana
also attended summer dance programs ,
earning scholarships to Eglesky Ballet in
Long Island, The Briansky Ballet in Saratoga
Springs, NY, and for six consecutive years,
the Boston Ballet Summer Program in Boston, Massachusetts.

Ms. Muirhead has a BFA in dance from the Boston Conservatory where she graduated with honors and as the first the recipient of the Conservatory's Annual Ruth S. Ambrose Award for Excellence in Dance given to one junior per year. She was also listed in Who's Who Among College Students in 1994. At the Conservatory Juliana studied extensively with master teachers, Christine Busch, Anamarie Sarazin, Laura Young, and Mel Tomlinson.

After College Juliana was a principal dancer with Jose Mateo Ballet in Boston, MA for 7 years. She also performed as a guest artist with the West Coast Ballet in Santa Barbara, and Hamilton College in Clinton, NY. Juliana has also been a guest teacher for the Portsmouth Ballet in New Hampshire, The Merritt School of Dance in Albany, NY, the Cape Cod Conservatory in Orleans, MA, and the Cazenovia School of Ballet.

For two years Ms. Muirhead also taught very young children at the Creative Movement and Arts Center in Needham , MA. Juliana is a strong proponent of developing creative thinking skills and the inclusion of dance education in a child's formal learning experience. Ms. Muirhead also refined her skills with young children at the Children's Center of Brighton in Rochester, NY, where she was a senior teacher for 2 years. Juliana is hoping to expand Dance Works' young children's program by running a preschool camp to the curriculum this summer where children will learn to discover dance through crafts, music, and movement.

Ms. Muirhead's ballets are known for their impressive staging and use of classical technique while remaining fresh, modern, and vibrant. Her work is consistently praised at competitions and has won many awards including choreography, technique, and high scores.

For the past 4 years, Juliana has also enjoyed choreographing New York Mills High School Musical under the direction of Teresa Lovecchio.
Jennifer is a native of the Utica area and has been dancing for the past 20 years.
She has studied under the direction of Tricia Zegarelli and Juliana Muirhead in genres such as, Jazz, Tap, Ballet, Pointe, Modern and Lyrical. Upon becoming a graduate of Dance Works Studio, Jen, participated in various competitions and conventions such as JUMP, NYCDA, Tremaine, and Co. Dance. Through these conventions, Jen has taken classes from world-renowned choreographers such as Mandy Moore and Mia Michaels.
Along with attending conventions, Jen, has engaged in several summer intensives in addition to participating in African Dance Workshops and the Buffalo Dance Festival in Buffalo, NY. In the summers of 2012 and 2014, Jen was able to take master classes with Denise Wall and Al Blackstone at the Dance Teacher Summit through their College Outreach Program in New York City. Through her college years, Jennifer, studied Dance through the Department of Dance and Movement Studies at Hamilton College under the direction of Bruce Walczyk. In 2015, Jen was invited to choreograph New Hartford High School's musical production of The Addams Family. This past season, Jennifer, was thrilled to travel and work for Dance Xplosion Talent Competition at one of their regional cities.
Jennifer holds a B.S. in Liberal Studies from Utica College and a M.S. Ed in Literacy Education from SUNY Cortland. Jen is currently a 3rd Grade Teacher in the Utica City School District. Jen enjoys teaching classes at Dance Works, and loves watching students pursue their passion everyday