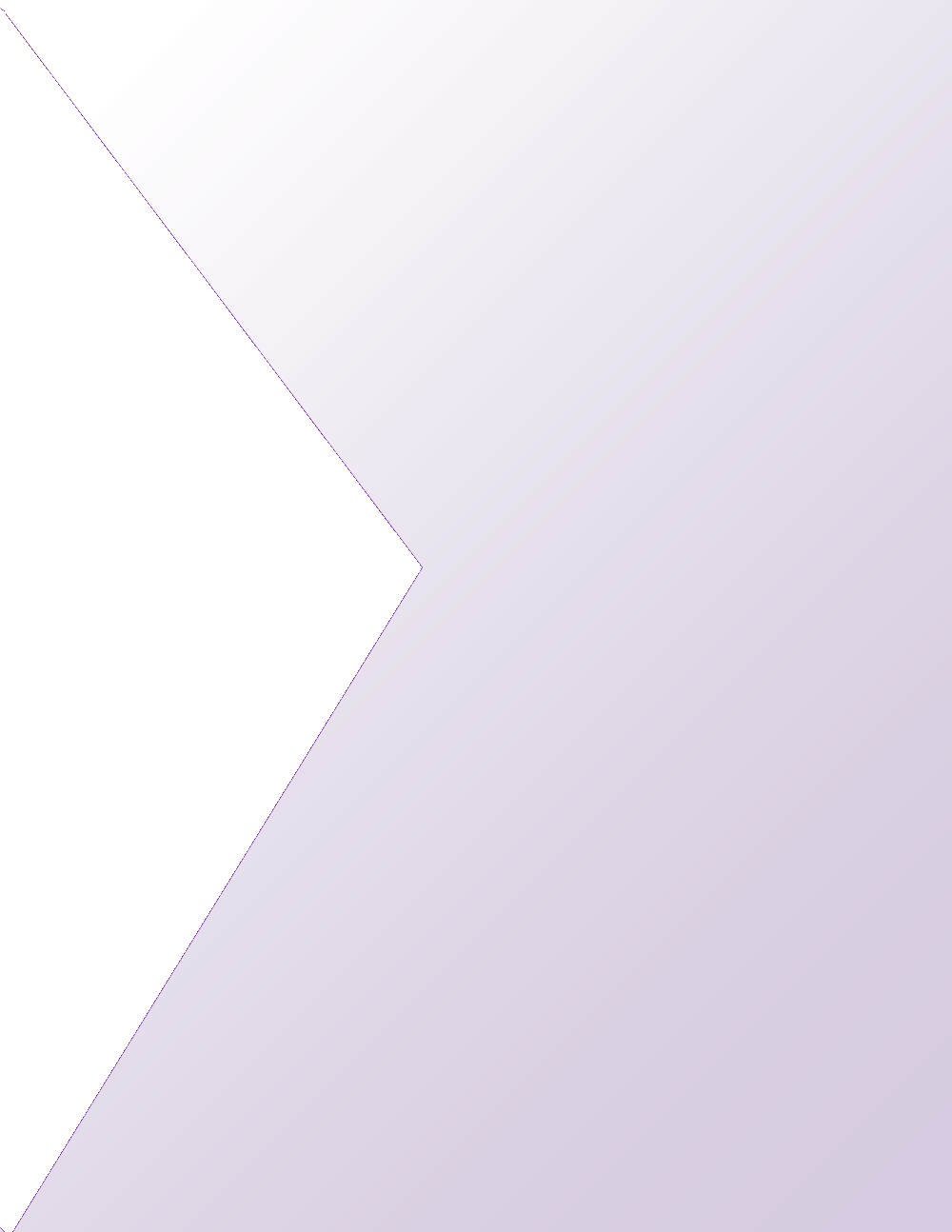 JAZZ
Foundation (Tap, Jazz) - For children 5 - 7 years old. Fundamentals of tap or jazz emphasizing the continued development of musical awareness and locomotor skills.

Jazz - This contemporary dance form combines the energetic styles of music videos with theater jazz and street funk. It's popular with every age group, come join the fun!
BALLET
Ballet I-V - Beginning study of classical ballet training. Based on the a classical technique the students syllabus training is essential for the full development of the ballet technique. Focus on body placement, musicality, strength and flexibility. The study of pointe is introduced at 11 years old.
MODERN
IModern - An innovative dance style based on the techniques of todays leading modern dance companies. One of the most creative movements in the dance world, it requires flexibility, strength, and an open mind for experimentation.
TAP
Tap - Learning the intricacy of rhythm along with executing the clarity of tap sound, we strive to teach to use the feet as a percussive instrument. Rhythm tap is taught at the higher levels.
LYRICAL
Lyrical - This class is a combination of ballet, jazz and modern. Students learn about the art of expressive dance. Lyrical dance class offers the students the luxury of working on understanding the quality of each movement and how it is expressed to the audience. Lyrical dance class makes each student stronger technically as well as improving their performing qualities.
HIP HOP
This introductory-level Hip Hop class provides a structured method of learning various Hip Hop dance movements in a fun-filled and vibrant class environment. Class includes a warm-up which concentrates on building stamina, improving strength and flexibility, body conditioning and rhythm isolations. We also focus on building a foundation of basic hip-hop movements, across the floor exercises and short combinations to today's popular music.
PRESCHOOL AND PRIMARY
Pre-School - A ballet/tap class for children ages 2 1/2 - 4 years old. Focusing on musical awareness, development of locomotor skills, positions of the feet and development of spacial awarness as well as basic rhythms.

Primary - A continuation of Pre-School adding balances and locomotor skills with a focus of working on weight change and movement on one leg.
ADULT CLASSES
Adult jazz, tap and ballet - You only need a small amount of experience – join us and experience these various styles from our professional instructors. Classes are a fun way to get fit while gaining experience. At Dance Works Studio adult students can experience moving to music in tap, ballet and jazz styles while building lean muscle tone. Tap and ballet classes are run on a casual basis – you can join a class at any time. The adult jazz class performs at the end of the year concert and cannot accept new enrollment after November.