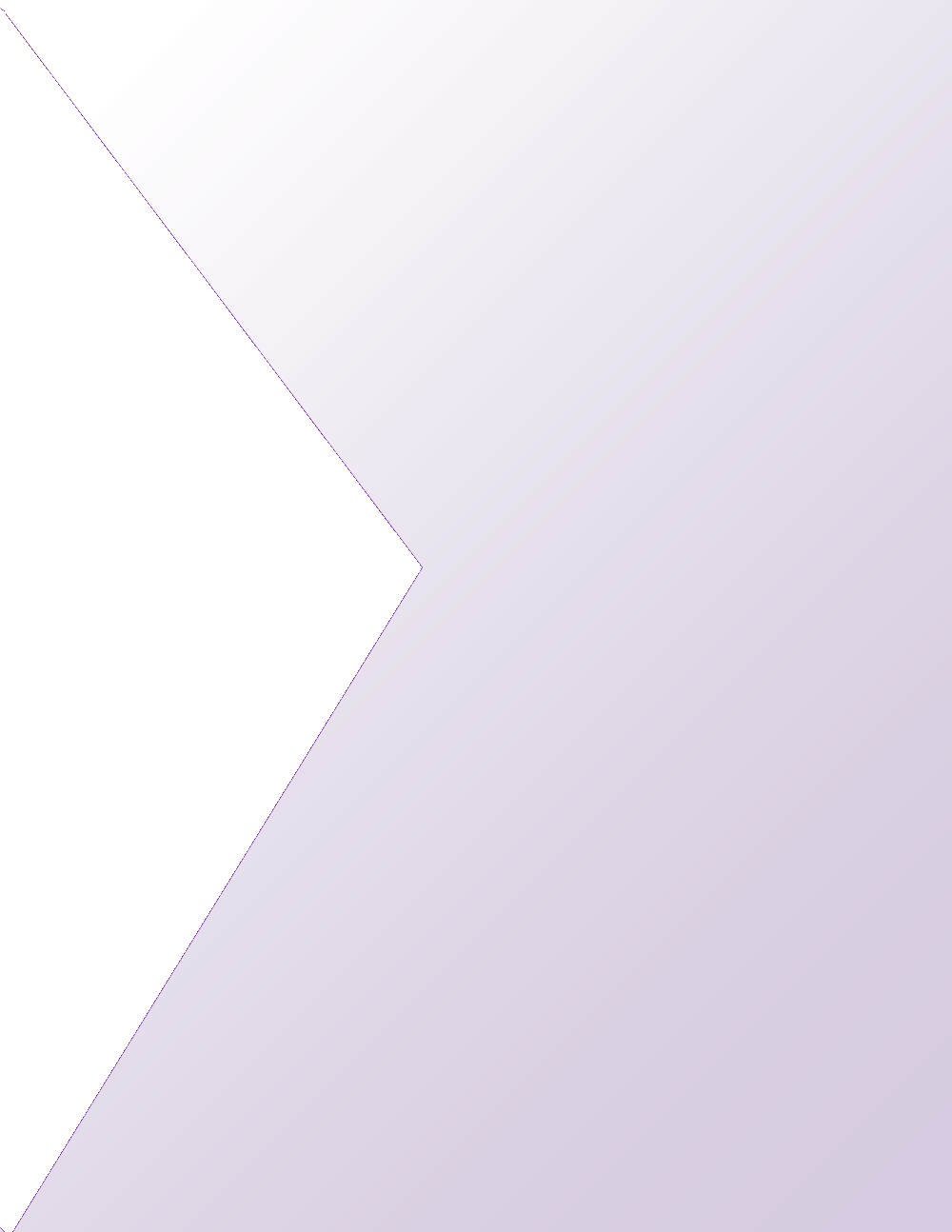 Please take a moment to look at any information on our bulletin board throughout the year. You are responsible for keeping up-to-date with studio policies, scheduling, and announcements that are posted.

TUITION is the same each month regardless of absence or holidays.
Monthly tuition is due on the 1st class of each month, or no later than the 10th. An account that is not paid by the due date will be charged $15 late fee.
A $30 check return fee will be added to all return checks.

DRESS CODE

Jazz, Tap, Lyrical, Modern
Leotard and tight fitting shorts/leggings or tights. All pants
should be form-fitting (not baggy). Fitted dance shirts or tanks
are permitted. No bare midriffs, gym shorts, boxer style shorts,
or baggy outdoor wear. Hair neatly pulled back. A bun is
preferred. Senior companies ONLY may wear half tops.

Ballet
Solid or mostly solid-colored leotard with solid colored tights
or leggings. A ballet skirt is optional. Hair should be in bun.
Pink ballet slippers. Minimal or no jewelry.
Senior companies only may wear warm-ups. No half tops.

Primary/Pre-school
Girls: Hair pulled back, Leotard and/or Skirts, Tights (any color), Pink Ballet Shoes (not satin slippers), Black Tap Shoes (patent leather is ok). Pre-schoolers may wear tutu dresses.

(TURN OVER MORE INFO ON OTHER SIDE)
SHOES
TAP - All tap screws MUST be secured to prevent digging up the dance floors. This is YOUR responsibility. Lace-up/leather tap shoes preferred for tap 1 and up.
MODERN - Classes are barefoot. No socks please.
LYRICAL – Turning shoes
JAZZ – Black slip-on jazz. Competition classes colors/shoes will be announced.
HIP HOP – CLEAN sneakers (NO OUTSIDE SNEAKERS)
BALLET– Pink or black ballet slippers

TARDINESS

We encourage consistent attendance as this promotes a strong work ethic and will give each dancer the best results in regards to training.
Dancers arriving more than 10 minutes late to any class may be not be permitted to participate that particular class at the discretion of the teacher, no matter the reason. If a student is too late it will not be possible for them to be properly warmed up to safely join the other dancers. For ballet classes, students will be asked to wait before entering the class BETWEEN exercises. We understand that "things" may happen, but we will stick strongly to this rule, as tardiness tends to disrupt the class.
​
Photo/Video

We may video or photograph your child during class or performances. These may be used for advertising or promotional purposes in print and/or on the website. To opt out of this, please let the front desk know. PLEASE DO NOT VIDEOTAPE classes without the teacher's permission.

COMMUNICATION

We want you to know that our main focus is to teach all of our students the art of dance. We are happy to have open lines of communication with our parents and students. With that being said, please try to hold questions or suggestions until you return home from the studio. We are available via e-mail. This allows instructors and both directors to give your issue attention. Please do not facebook or text the directors with studio concerns. We thank you for your understanding and cooperation.

Withdrawal

If you plan to withdraw your child, please notify us prior to the withdrawal date, in writing, from a parent or guardian IN PERSON at the studio or by Email. No tuition or fees will be refunded or pro-rated.



Dance Works Studio is delighted to acknowledge their 10 years of dedication to the art of dance. It has been a wonderful and rewarding journey for us to teach your children over the past decade. Thank you for choosing DWS for your dance educational needs. We will do our very best to continue to provide your dancer with a fantastic journey in their artistic development.
The entire faculty and staff wish you a fantastic 10th Anniversary Milestone year of dance!