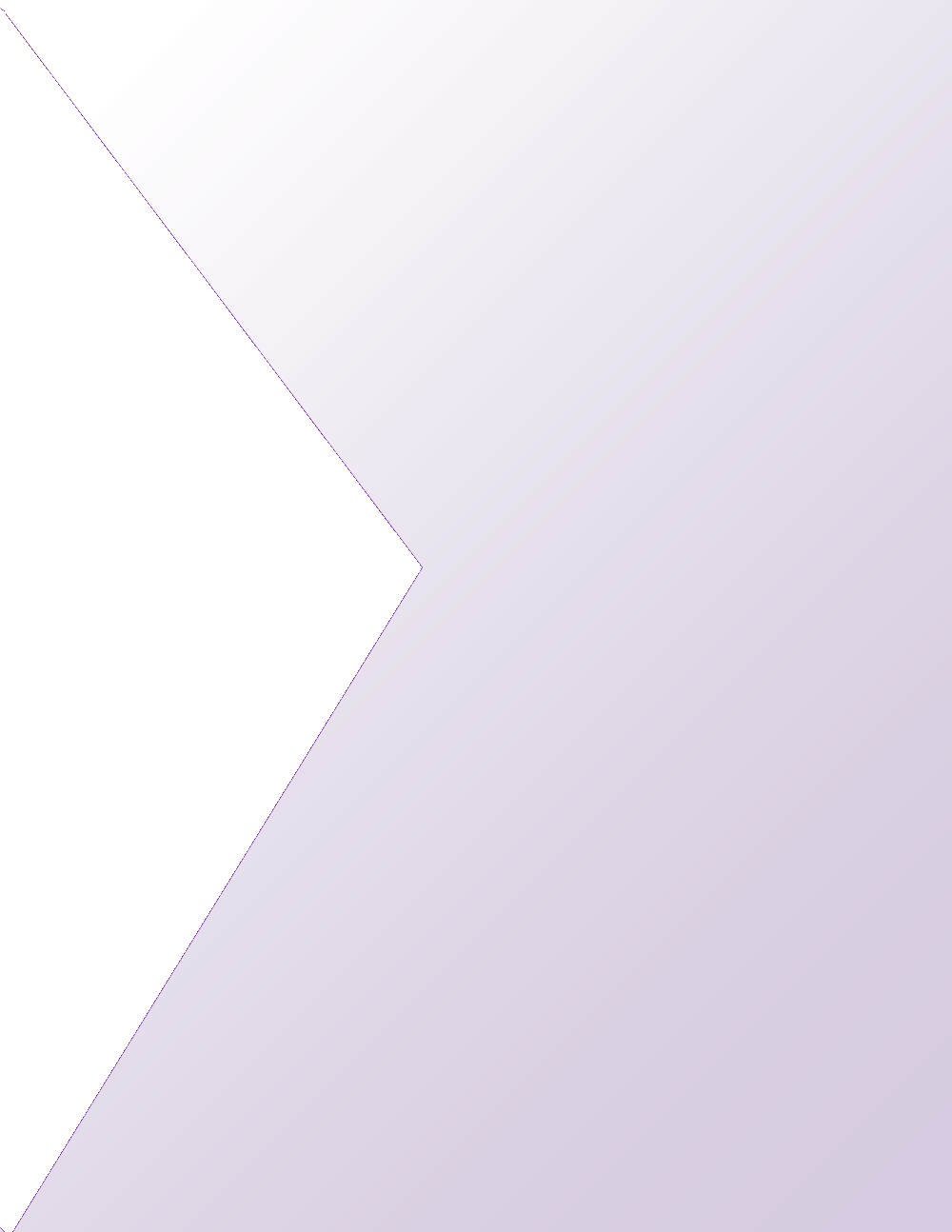 Archives
Images from Dance Works Studio's History
DWS Performs at the Comets

DWS was invited to perform during the Utica Comets game. Everyone really had a good time and was very professional. Thank you dancers for wowing the crowd yet again!
Annual Holiday Party 2014

Work hard, play hard! Thank you to everyone that came out to party at our annual Holiday Party! Also, thank you to Valentino's Banquet Hall for providing such a beautiful venue.
Yvonne Holiday Hip Hop Class

Thank you Miss Yvonne for a great hip hop master class! We wish we could keep you all year long! Check out the kids letting loose over the Holiday Break. We are never too busy to have some fun here at Dance Works.
Dance Works performs for their Annual Concert, REFLECTIONS!

What a georgeous show. Thank you dancers and parents for all your hard work and dedication to make it all happen. A special thanks goes out to all of our volunteers and June for being a wonderful Backstage manager. We could not have done it with out you!!
ALL the students had amazing time at our Summer Dance Intensive!
THANK YOU teachers Aleksandra Wodja, Chris Donnelly and Felix LaBella for an amazing experience. We wish that intensive would never end. Check out the pictures of 5 days of wonderful classes from the masters! Pics Here.
We made our first commercial

Big thank you to everyone that participated and helped put this commercial together!
Annual Winter Party at Valentinos

We know how to work hard AND have fun!
DWS performs at Utica Monday Night

Fantastic show everyone! Thank you for your participation.
Spotlight Dance Concert

A dance concert featuring original works from some of New York State's finest choreographers! TWO PERFORMANCES ONLY. From Ballet to Hip Hop, Contemporary to Bollywood.... This is a dance event you do not want to miss in Utica, New York! Mission: Spotlight aims to bring together dancers, choreographers and the general public to strengthen our dance community by celebrating different dance styles, ideas, and talents through public performances.