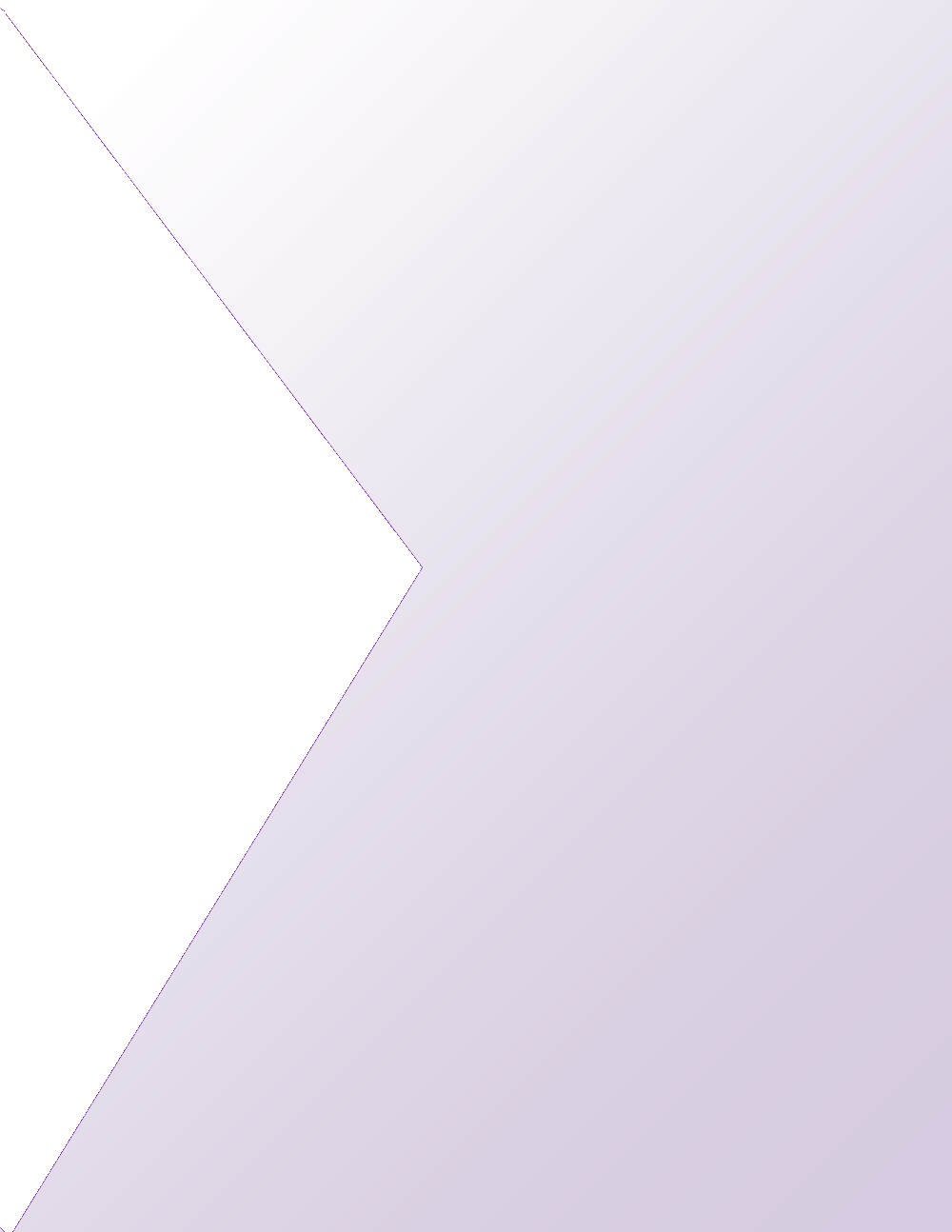 Portfolio
Click the slideshows below to see what we do here at Dance Works.
Cesar Salinas RETURNS!
The amazing Mr. Cesar returned to share is knowlege, love and passion for dance!!
SUMMER DANCE INTENSIVE 2015
MASTER CLASS SERIES WITH CESAR SALINAS
ANNUAL SPRING SHOW
DYNAMIC!
ANNUAL HOLIDAY PARTY
Felix LaBella Master Class

Selected images from our Holiday Master Class!
Mr Bill Master Class

Selected images from our August Master Class!
2014 Summer Intensive

Thank you to our great teachers, Chris, Tracy, and Aleksandra! What an AMAZING we of dance. We are also so proud of our students that participated.
"Dance is your pulse, your heartbeat, your breathing. It's the rhythm of your life. It's the expression in time and movement,in happiness, joy, sadness and envy" - Jaques D'Amboise
2014 Concert: Transformations

Selected images from our annual show. One fo the best days of the year when we share with our families what we love to do!
Dance In10sity with the Dance Moms!

Congrats dancers on competing with the Dance Moms at Dance In10sity. You all danced extremely well and we had a great time as well with the Abbie Lee Miller Company!
Tiny Tots Dance Camp!

Discover our innovative and educational dance camp for preschoolers. Children do more than dress up in our camp. They jump, tumble, and learn to dance in a fun and creative environment. There are new themes for every day like animals, the beach, flowers and butterflies, and yes... prince and princess.
DWS featured in Upstate Stars

See a video of the program below! Dance Works starts at 12 minutes!
Dance Moms Competition

Great job competing against the Abbie Lee Miller Dance Company and beating them in the overall! Hard work pays off, check out these dazzling pictures of our students.
Spotlight Choreographer's Showcase

Tricia Zegarelli's UNINVITED and Juliana Muirhead's shades. See the videos -